This is done for Sweet Shoppe Designs' Party Game Feb 7 - Spin A Lift.
I chose
this page
.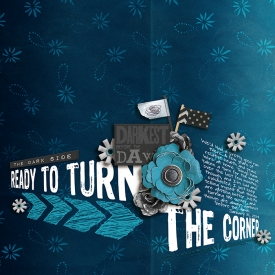 My Spin
- I created a photo LO using bright colors.
- I spin it 90 degree clockwise.
- I used paper strips in place of the words.
- I shifted the clustering to the side.
Credits:
Meghan Mullens | I Am Enough kit
Darcy Baldwin | I am THAT Girl font